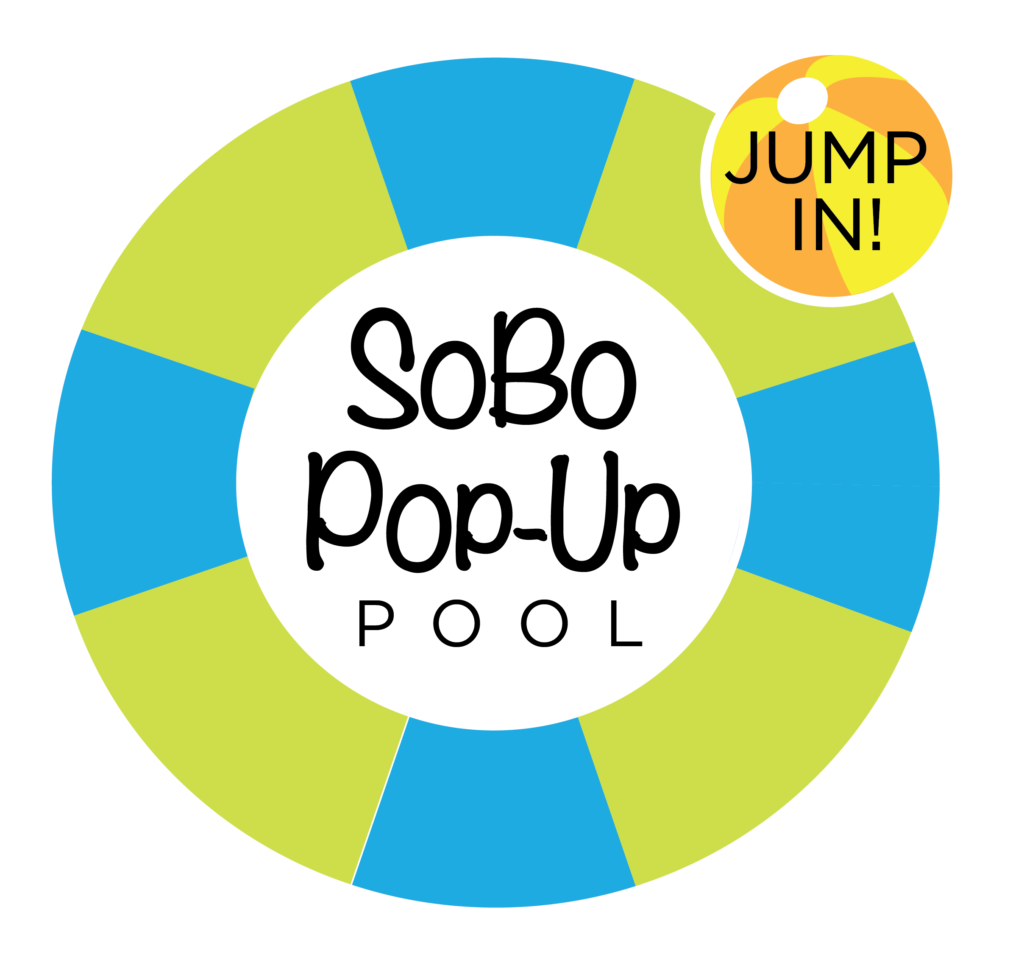 Transforming Riverside Pool!
The SoBo Pop-Up pool brought some big-time love to the Riverside Park Pool in summer 2019. Through color, furniture, landscaping, and shade, we have created a vibrant, lively, and fun community hub for everyone to cool off in the summertime. Thanks to the South Baltimore Gateway Partnership, we were generously funded for this project. The improvements were completed to ensure that the community can enjoy these changes for many years to come.
Background & Inspiration
Local residents have longed for improvements to our neighborhood pool. While considering a small grant from the South Baltimore Gateway Partnership for umbrellas, tables, and chairs, neighborhood volunteers were inspired by the concept of the Pop-Up Pool Project in Philadelphia. Check it out:
Neighborhood volunteers Rebecca Charlton and Nicole Buchholz soon got to work on a much larger grant application, with support from RNA Secretary Rebecca Celotto and Friends of Riverside Park's Jackson Fisher. The grant was submitted in late February 2019 and was subsequently awarded on March 26, 2019.
Stay tuned to the SoBo Pop-Up Pool Facebook page for updates!